Hellooooo new season!
Everyone's back to work, back to school and I'm back on stage (although I never really left…!!)
I'm really enjoying these weeks in Berlin, even getting a chance this time to see some other performances while I'm here, like a concert performance of Die Frau ohne Schatten with friends at the amazing Philharmonie!!
The Ring opens at the Staatsoper unter den Linden on 7 September, and I'll join as Brünnhilde on 8 September in Die Walküre, with two full cycles across the month. The masterful Daniel Barenboim conducts Guy Cassier's production, with beautiful costumes by Tim Van Steenbergen. I'm joined on stage by an amazing cast… Waltraud Meier, Andreas Schager, Anja Kampe, Falk Struckmann, Michael Volle and more… Hojotoho!!
Me parking my bike!🐎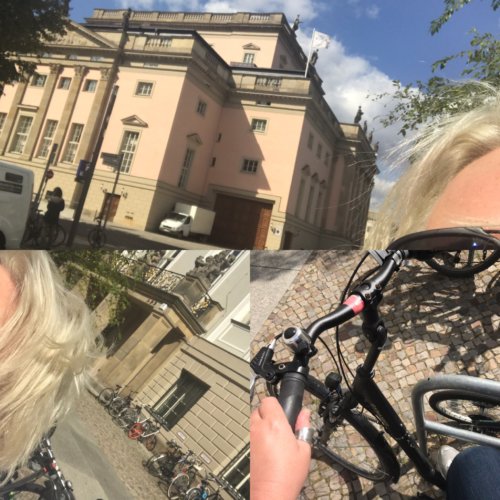 The horses and set from Die Walküre yesterday!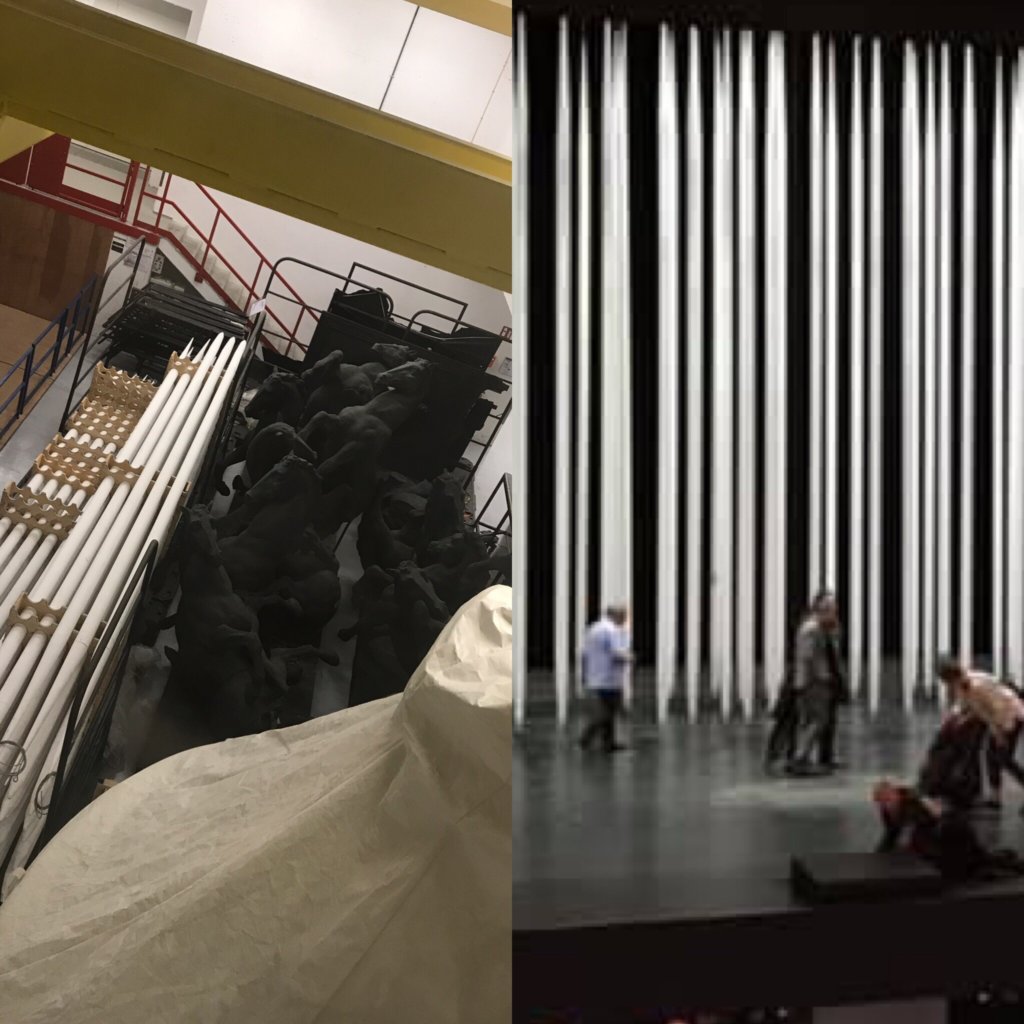 Götterdämmerung piano dress rehearsal today!