Turandot opens at Liceu on 7 October, where I'll be singing the title role. The performance on 15 October will be streamed LIVE on ARTE Concert from 7pm, tune in if you can!! Click here to watch.
I have sung the role countless times, on countless stages, but this one… is different! Everything about this new production it is almost indescribable, starting with the incredible costume…!
Here we are celebrating the 20th anniversary of the reopening of the Liceu which closed after a fire and reopened with Turandot all those years ago. So many memories with these people and this place all at once!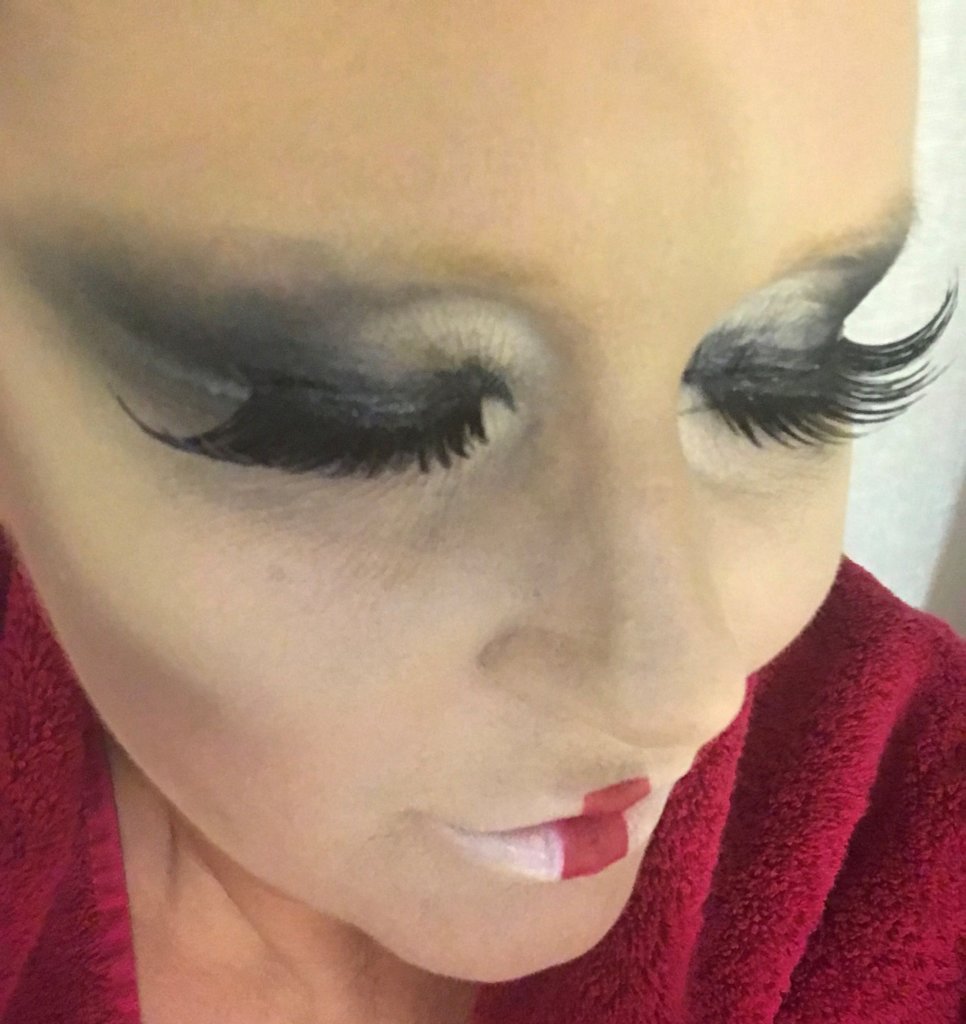 Make-up close-up!
More information