UPDATE! Listen to the radio broadcast on NRK Klassisk here 😊
Tonight you will find me taking the stage in Operaen Oslo to perform the magnificent Mahler 8 'Symphony of the Thousand', one of the largest-scale choral works in the classical concert repertoire!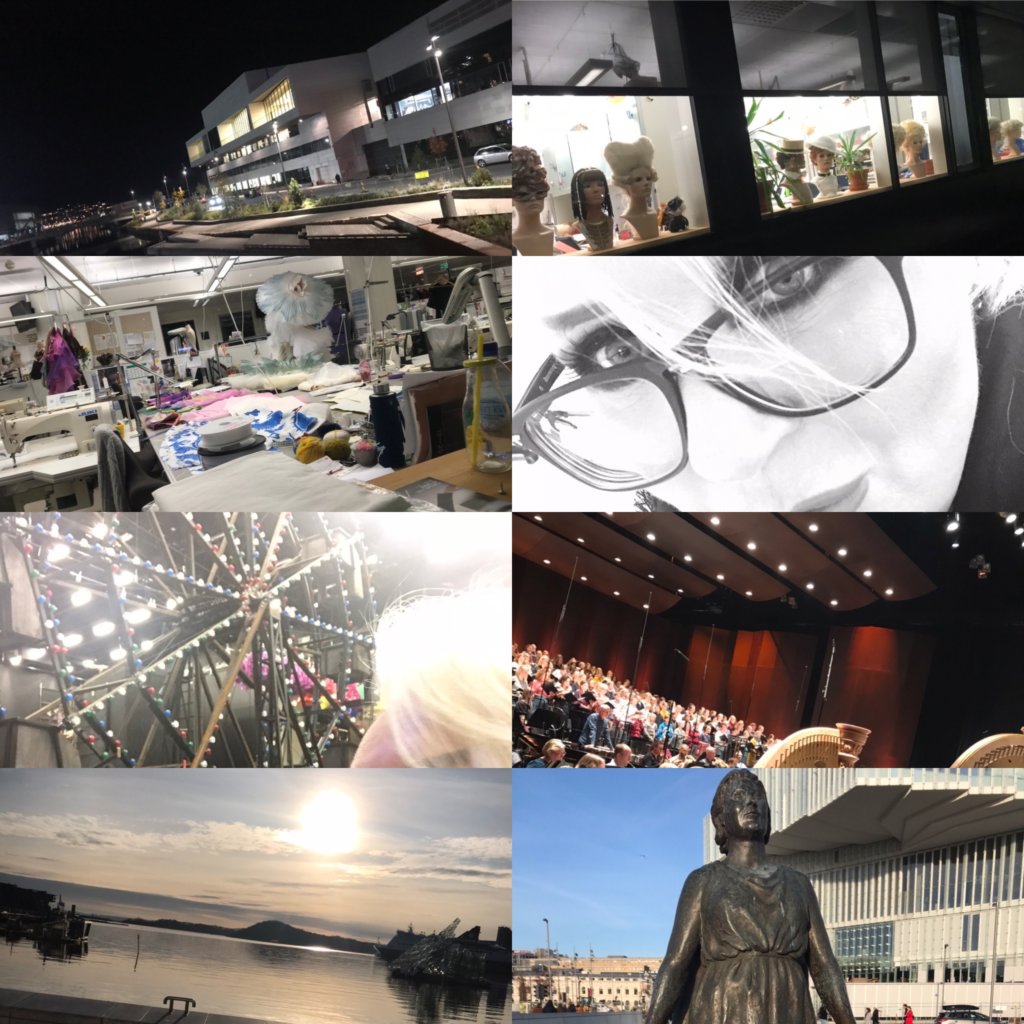 Rehearsals have been amazing and I have enjoyed taking walks in the crisp Autumn weather. This part of the year is my absolute favourite!
The fabulous Jukka-Pekka Saraste will be conducting us and I am so excited to show you what we've been hard at work on!
Iréne