On 28th November, we open Wagner's Tristan und Isolde at Gran Teatre del Liceu. Here is the second part of my diary, from rehearsals to performance… Read Part 1 of my diary here!
Thursday 23 November 
21:10
Left the theatre after another long day. Now I need to just lie down and do nothing.
Today we had our costumes! It is always exciting and makes such a difference. I say again, this production is so beautiful…
May I introduce:
Isolde, Princess of Ireland! 👸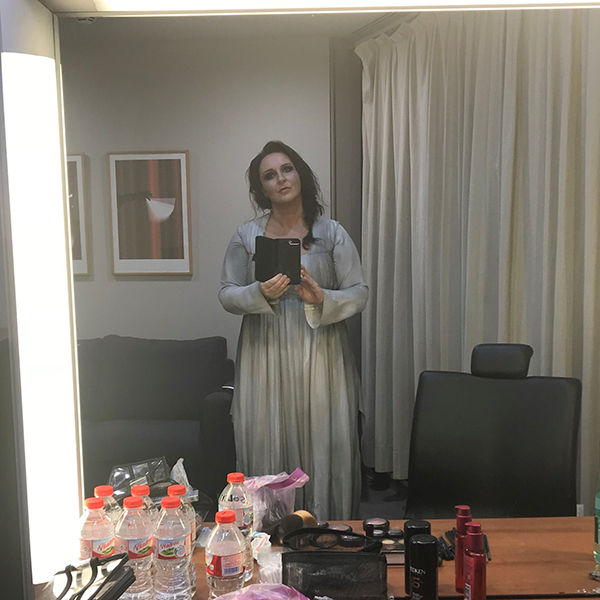 12:00 Press conference ✔
14:00 Lunch ✔
14:10 Stage make-up ✔
15:00 Wig ✔
15:30 Costume ✔
16:00 On stage ✔
Reflection
The word 'copy' was mentioned a few times in the press conference and this made me think about if I ever felt I copied anyone, or anything in productions or in my singing… hmm.
Answer: No.
But I learn.
Wednesday 22 November 2017
Today is my mother's birthday. She should have been 75 today 🌹; she passed away too young, much too young.
I miss you Mum. Have a cake, the one we always got on Christmas day at Grandmother's place.
15:00
Journalists and TV cameras have surrounded us all the time on stage here. At some points I feel like everyone's property, like a monkey in a zoo. On the other hand, I appreciate the curiosity and the genuine interest the media shows here.
Last run-through of the opera with the orchestra today before our dress rehearsal on Saturday. Act 1 felt better than ever and I am buzzing like the Vespas in the streets outside my dressing room window! But beware! Soon it shall be Acts II and III…
I saw some nice pictures taken by a journalist today and I asked if I could share them with you all here – finger's crossed 😉
20:00
Oh, I am so tired!!!
There are elements of this production that really drain my energy, but, with that said; overall today was an amazing day! I love the warm round sound the orchestra have here and their really confidence speaks to me.
Tomorrow we have full costumes on stage for the first time. I still don't know if they have decided what colour my hair will be…
While walking on one of the small streets to my apartment tonight, a beautiful lady called out my name. She made my day with her smile and warm words… thank you.
Tuesday 21 November 2017 – Stage & orchestra rehearsal, Act II
4:00
Can't sleep! I hate it when that happens. Not even bad television programmes help and I must have counted a million sheep by now. But I have company… a little rat just ran over the floor. Now this country girl starts to wonder where I can buy a rat-trap tomorrow.
14:00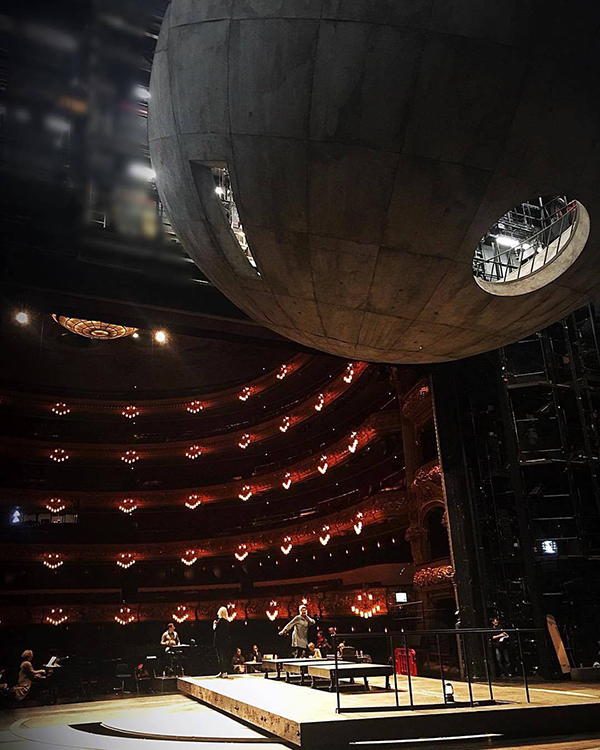 Stage and orchestra rehearsal for Act II is finished. I just had a phone call concerning an IKEA delivery at home in Sweden. There is no home without IKEA! This time it is a new bed for my family visiting at Christmas.
Right now I feel I have warmed up for the third act that starts in an hour. I often experience this; I start a rehearsal slowly and then the music makes magic and I feel recharged!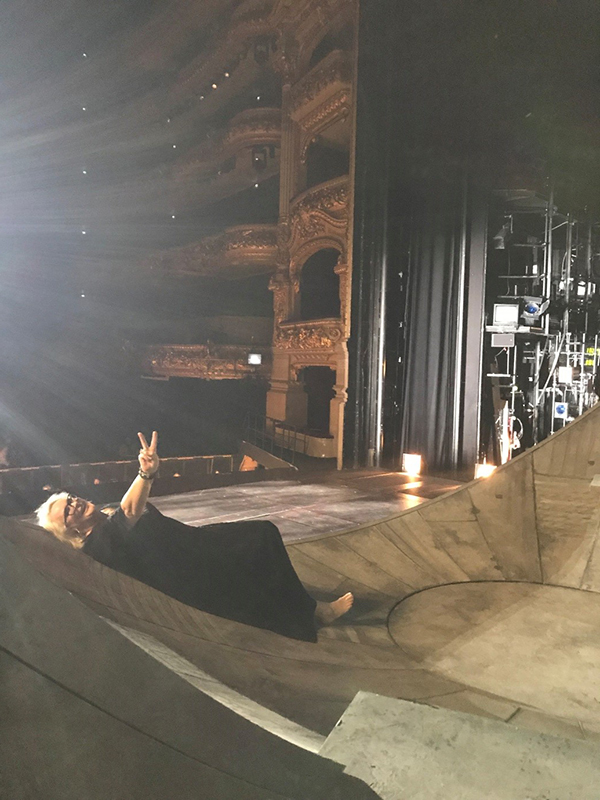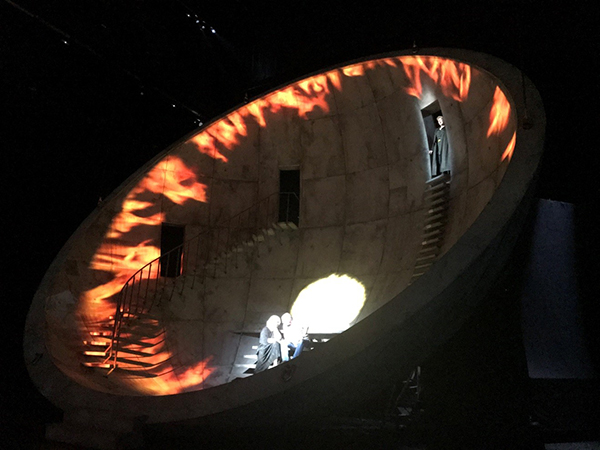 16:15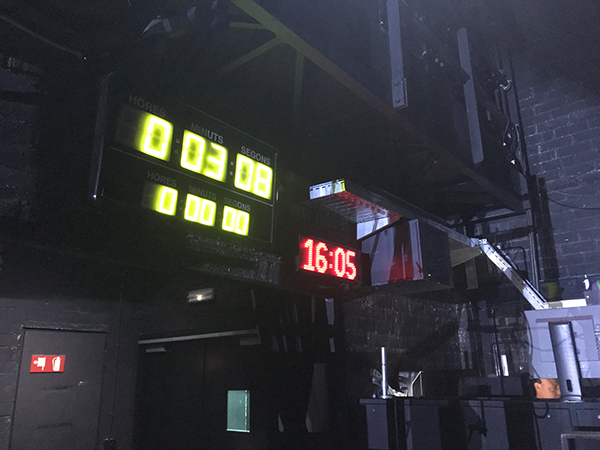 Every opera performance is always timed and documented. Did you know that? Sometimes I have asked when I feel there have been noticeable differences!
A long time ago I did a production of Lohengrin with a new conductor for the last two performances. The opera finished 18 minutes later than normal; that's a lot of nessun dormas in a row!
Interview ✔
Checked my entrance in Act III before start ✔
Sandwich ✔
Contact lenses in ✔
Email with my accountant ✔
Now study music and text ✔
20:15
The costume! I mean…that COSTUME in Act II is to die for. Just finished my day after a costume and wigfitting ❤
Food! I need food! I didn't have time to eat properly the whole day today and tomorrow we have the final orchestra run-through! I need new energy and tonight I have to sleep!