Click here to read Part I and here to read Part II!
6 February 2019
9:00 AM
I turned over and skipped breakfast today! 😴
10:00 AM
I look at my watch and realize it is too late for breakfast, so a banana and some almonds is today's first meal along with fresh grapefruit juice. There is no minibar or fridge here but, as I always prefer an open window, the liquids are kept nice and cold this time of the year!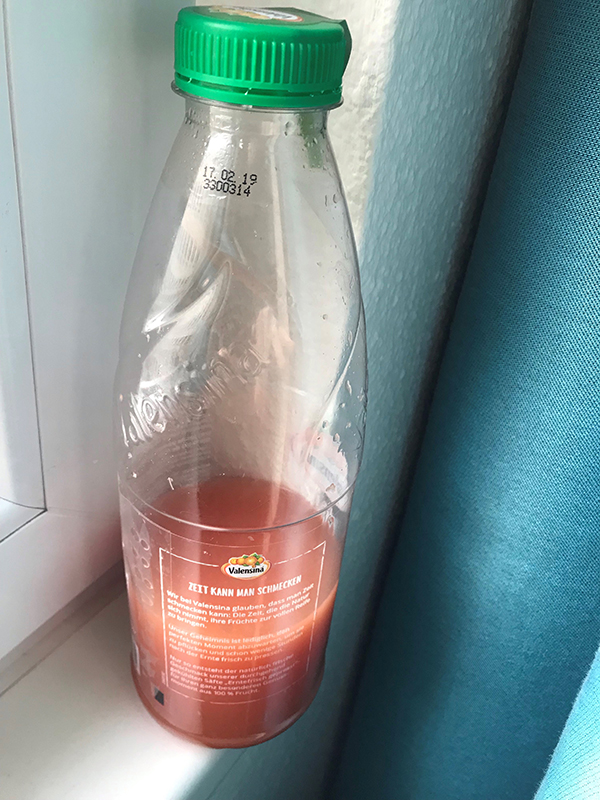 3:00 PM
When you are a homeowner there are always concerns! I have had some phone calls with people at home to sort a minor leak in my bathroom as well as other day-to-day matters!  But in between that I received an unexpected call from Stockholm!
Sadly Michael Volle has had to cancel – I wish him a speedy recovery. James Rutherford is joining, and it's interesting to discover that I have worked with most Wotans out there! James and I have performed Die Walküre together in Adam Fischer's Wagner festival at Müpa in Budapest in 2017. He is a cool customer! He came directly from the airport to the dress rehearsal and sang like a God!
4:00 PM
Now I am on my way out. With this video I end this diary for now, thanks for joining me!
Make sure to tune in to BR-Klassik on Friday and hear me performing for you all!
Be kind!