Hello my friends,
I'm in Munich this week for two concert performances of Die Walküre with Sir Simon Rattle and the Bavarian Radio Symphony Orchestra on 8 and 10 February. I'll be sharing my diary this week so keep checking back for more!
Our concert on Friday will be broadcast live on BR-Klassik – make sure to click here to listen!
4 February 2019: Munich
9:00 AM
I think what I like most about staying in hotels is having breakfast prepared for me every day and not having to do the dishes afterwards 😉
It's been snowing like crazy for 48 hours now, and this is the view from my breakfast table: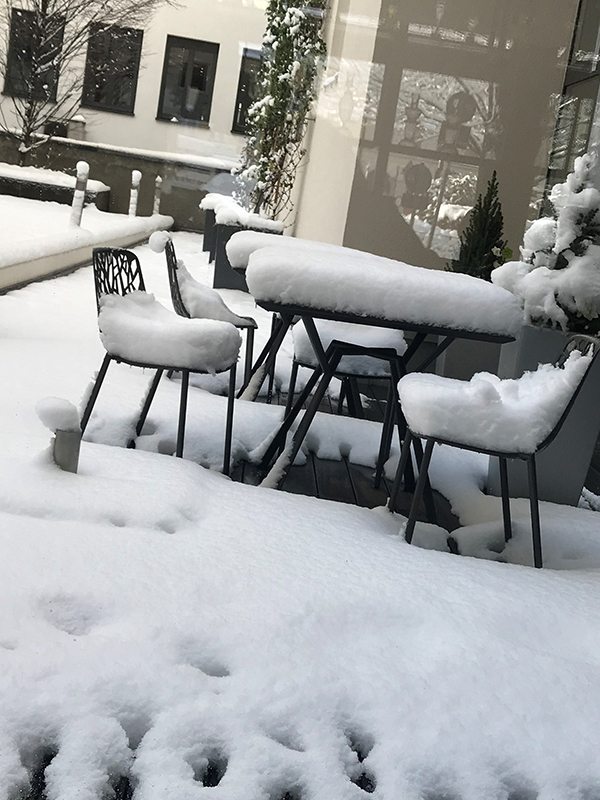 12:45 PM
3:30 PM
We've finished rehearsing Act III so now it is time for a break!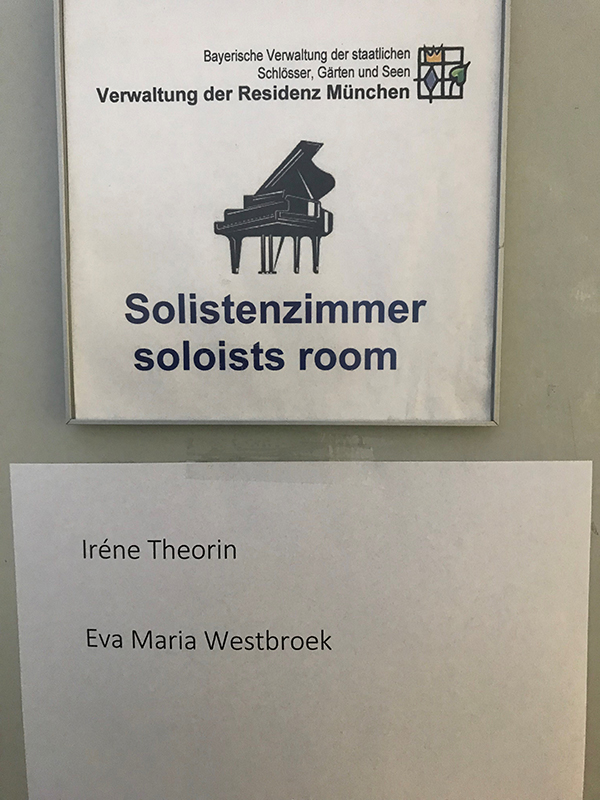 We don't have much space backstage so Eva and I are sharing a dressing room! We've shared before at the Verbier Festival – we'll be able to help each other close the last bit of the zipper on our concert dresses 👗!
Stuart Skelton and I found out that we first sang together in Leeds in 2003. Guess the programme… 😉
Correct! It was Act I of Die Walküre, and Stuart reminded me that I also sang the Liebestod! That must have been the first time I sang Isolde's famous aria with an orchestra. I made my debut as Isolde in 2006 in Brussels, a production I'll never forget.
3:55 PM
8:00 PM
What an intense day at work!
My sisters, the Walküres, blew me away! What a treat it is to share the stage with so many talented people.
As you might know, I am a thinker and after every rehearsal and performance I go through the bits and pieces that come to mind. Suddenly, tonight, I was in the middle of something and wasn't really paying attention to the people around me. I caught myself speaking/half singing while I reflected during my walk! Well, no one called 911 so it couldn't have been that bad…
Sometimes I even have loud discussions with myself wherever I am. It really helps to clarify my thoughts to hear them spoken out loud! Should i be worried? 😱😉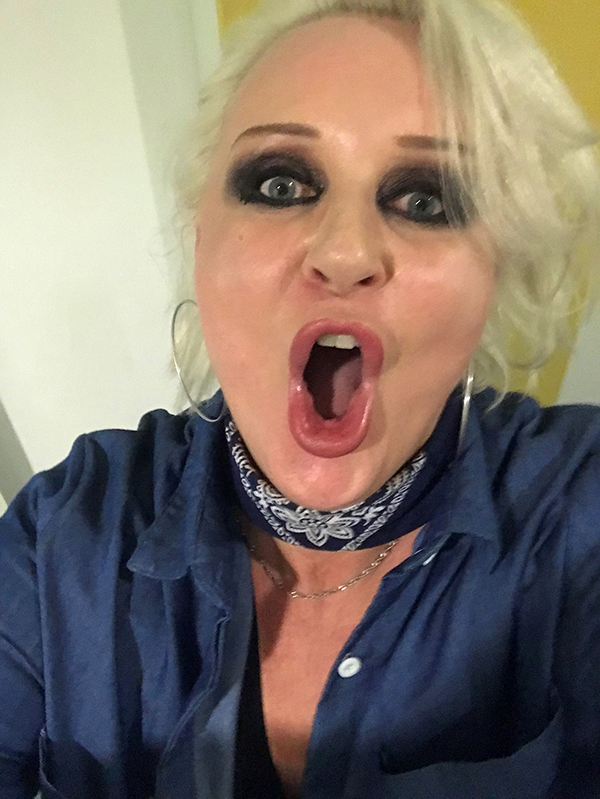 Now it is time for some food! I seldom go to restaurants, and tonight I passed Galeria Kaufhof. On the menu this evening? Grilled chicken in front of my fireplace of course! 🤪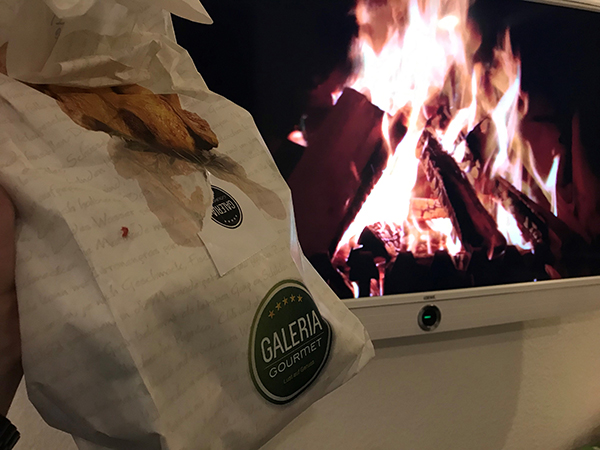 Click here to read Part II!