Read Part I here

Read Part II here
12 APRIL 2018
Siegfried yesterday was a true joy!
Here is one of the pictures from you in the audience, I am so grateful that you've been sharing them. Thank you all so much!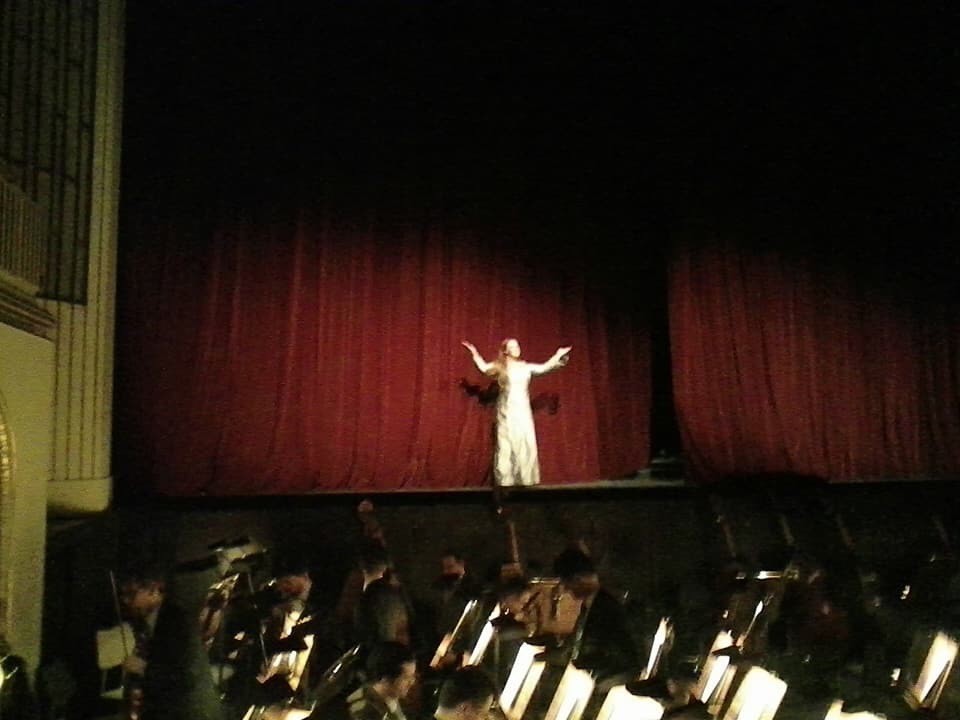 The best thing about doing the Ring is that every production gives something new in the way of reactions. It might be just small details, but I always try my best to adapt the stage director's ideas. They have lived with the staging long before we singers get involved and I find it so interesting that, after so many years, I get served new ways to approach the role.
The evening went on without the silver shoes, gyllene skor, though. I found it too tricky to walk on that floor with heels!!! I was told that I wasn't the only Brünnhilde who has made that choice in this production. Truth is also that my socks are off before my jacket when I come home!
Yesterday I had a really late night, my lovely manager was here for the performance, and today was an early morning. Right now I am in Götterdämmerung-mood! It is 16:15 and I have rehearsed Acts I & III!
Soon we go on with Act II. I adore this opera! In Götterdämmerung, Brünnhilde shows all her emotions and has the biggest character development.
I love every second of this character!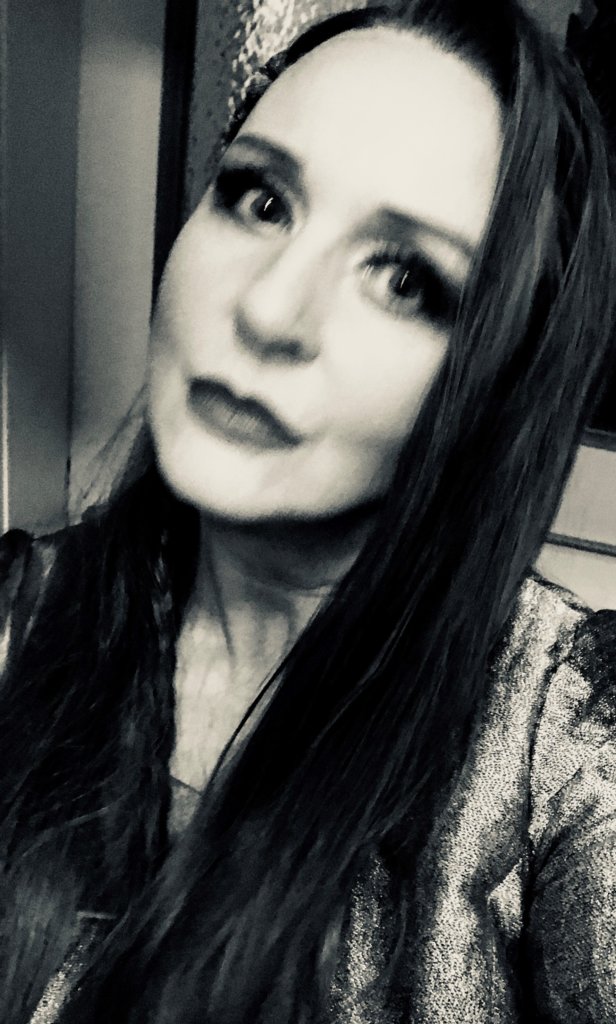 Now I have to read-through the Act II! Here in Vienna, my Wotan is Gunther. Interesting turn 😉
When I sang my first Brünnhilde in Siegfried, I also sang Sieglinde, and the Siegmund did his first Siegfried. As if the relationships and connections in the Ring cycle aren't complicated enough?! 🙃🙂
I am happy so many of you are following my diary updates for this run of the Ring at the Wiener Staatsoper!
Yours,
Iréne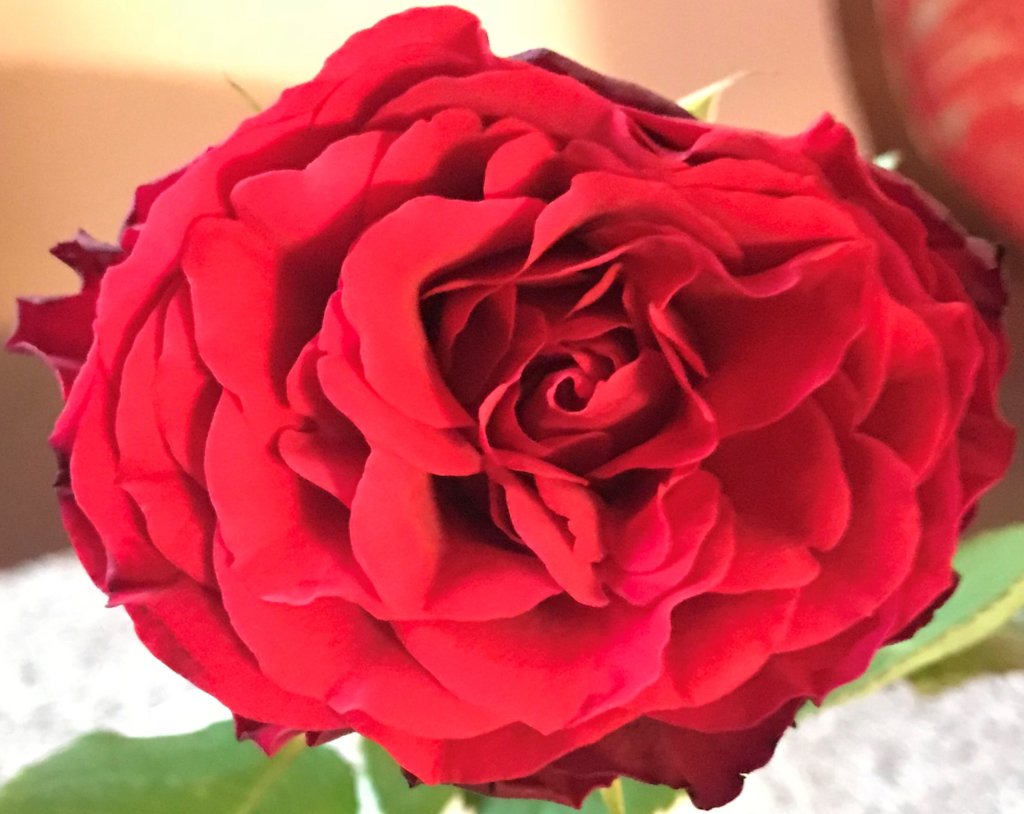 13 APRIL 2018
Today we rehearse Acts II & III Götterdämmerung! With a Fishermans friend in my mouth, it can't go wrong! 😜
There is always a phrase from the Ring that fits into our modern lives! That is why this piece is eternal!
15:30
I am sorry for today's short diary, I am too upset after the news of Sara Danius leaving the Swedish Academy! Now THAT is not my Sweden! Where is the Sweden I once was proud of? I feel like a stranger in my own country!!!
For the rest of the day I will wear a tied blouse! Synonym for Danius!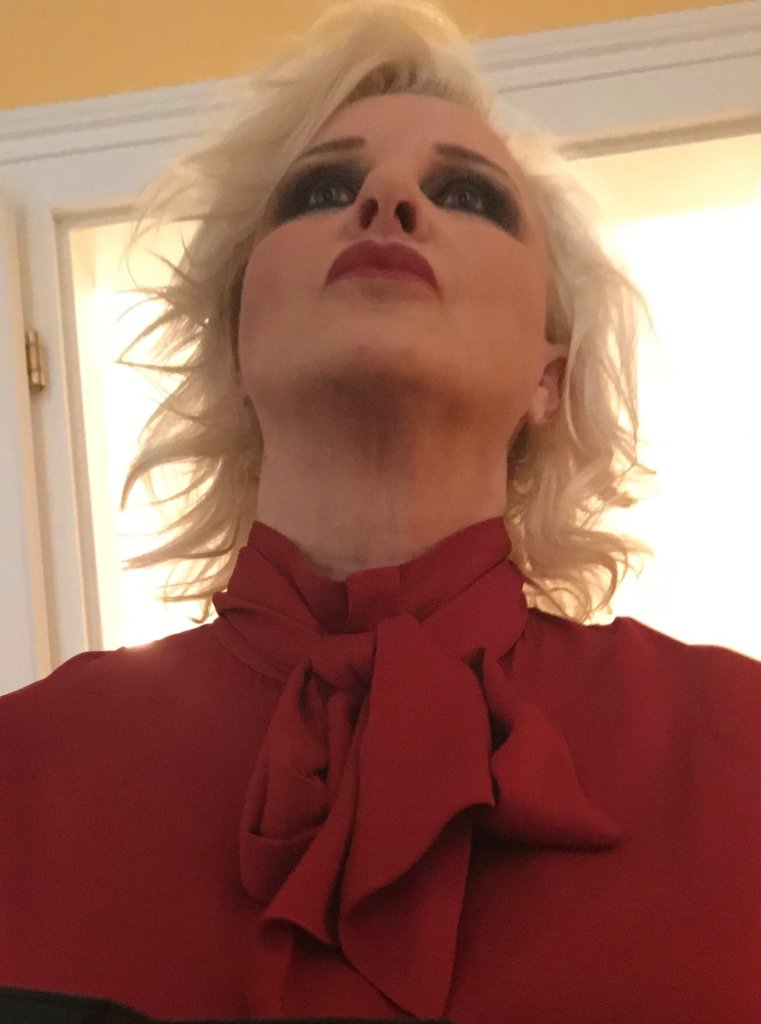 Cowards! I don't like them, on or off stage!
"Kinder hört ich greinen nach der Mutter, da süsse Milch sie verschüttet"
Temperament? Me?
Tomorrow we go on stage with Götterdämmerung Act I. Then it goes back to some romance after this afternoon's huge fire!!!
Yours,
Iréne