Hello friends!
If you're in Sweden you can watch me tonight on Kontrapunkt on SVT from 21:00! I'll be with Magnus Svensson on piano.
And if you miss it, you can catch up on SVT-Play from 02:00.
Tune in, it should be fun 😉. Now I need to get ready for the cameras: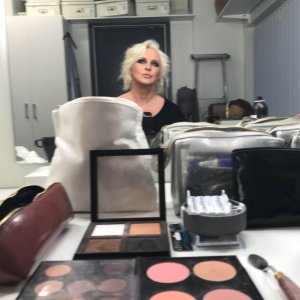 You can read more here (subscription required).