My friends, a happy new year to you all!
I'm beginning 2018 in my home country in beautiful Stockholm!
I'm here to sing Elektra in Richard Strauss' great opera, and I can't wait to bring her to life again. I did a little interview with the Royal Swedish Opera – click here to discover some of my secrets 😉. And you can read a preview in Dagens Nyheter here.
Steffan Valdemar Holm's production is one of my favourites, so I'm very excited. We open on 10 January – I hope to see some of you there. The Eftersnack (after-talk) on opening night is already sold out, woo!  #elektra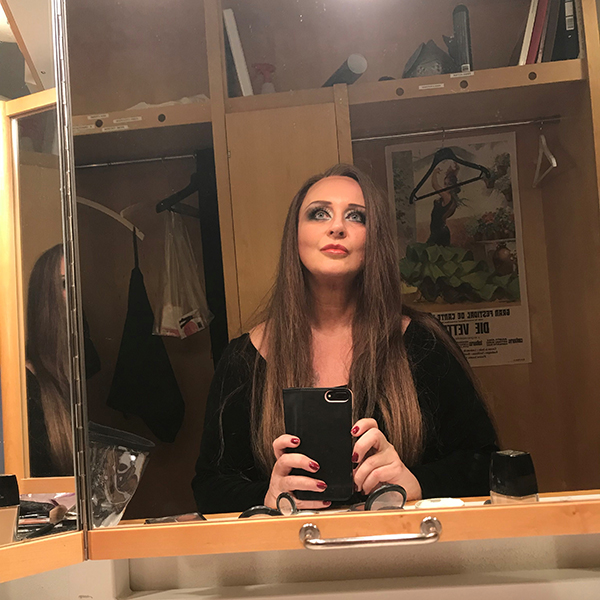 2018 will be a good year!
Be brave!