Hello my friends!
This month I take to the stage at the Gran Teatre del Liceu to make my debut as the tragic Gioconda!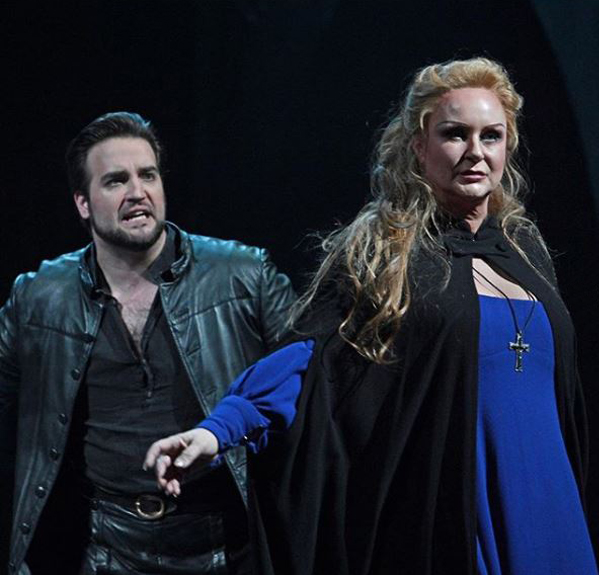 It's fabulous to be back at the Liceu, one of my favourite houses. We've been working hard to bring Pier Luigi Pizzi's amazing production to life and we're very excited for you to see it!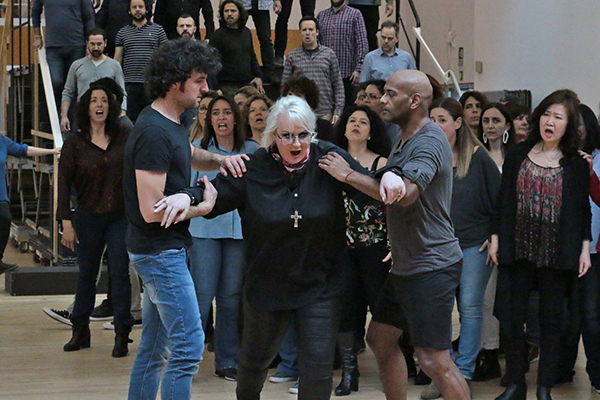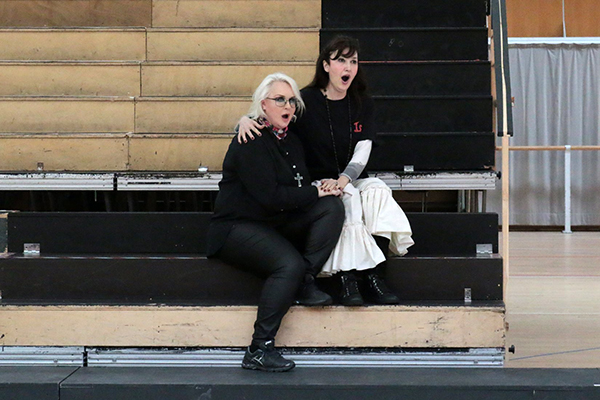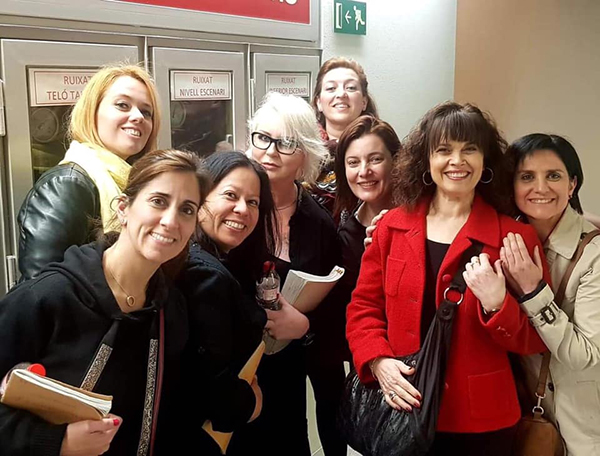 It's the first production of the opera at the Liceu since 2005, so if you are able make sure you come and see us! If you can't make it to the theatre, it will be broadcast live on Catalunya Música on 4 April.
Be brave!
Iréne