Ciao amici!
This week I am back in Italy, this time to sing Brünnhilde in Die Walküre at the Teatro di San Carlo! It's a lovely old theatre – did you know it opened in 1737?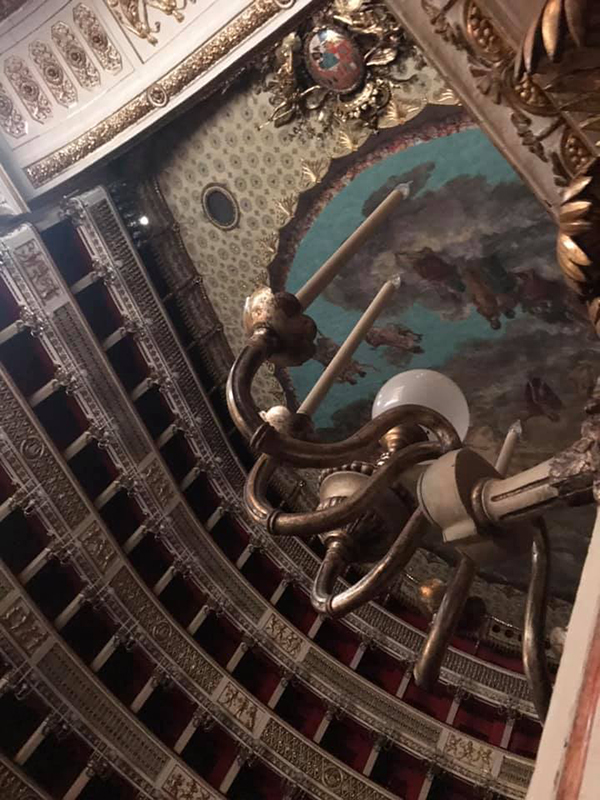 Our production is the legendary Tiezzi/Paolini staging which won the Abbiati Prize in 2006. I'm looking forward to my three costumes, but I'm very happy with my current outfit 😉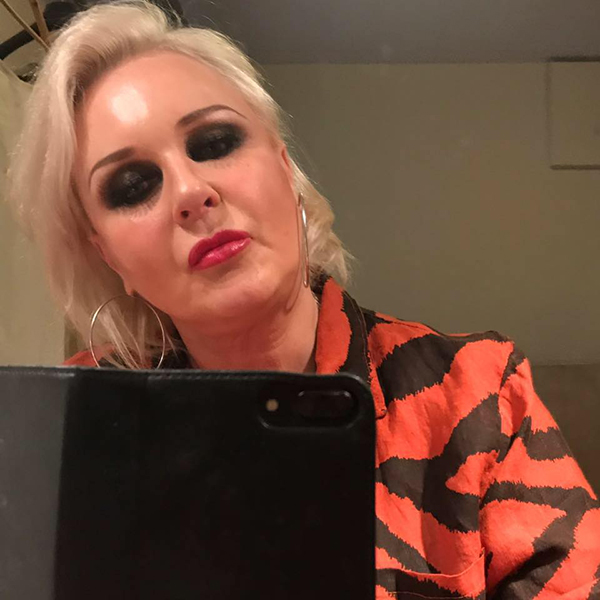 We open on 11 May, and I'll also be singing Brünnhilde on 16 and 18 May.
Last week I sang another Brünnhilde, this time in Götterdämmerung at Oper Leipzig. It was my third Brünnhilde in that lovely Ring Cycle and it was lovely performing with some of the best colleagues! Here I am with our Hagen, Sebastian Pilgrim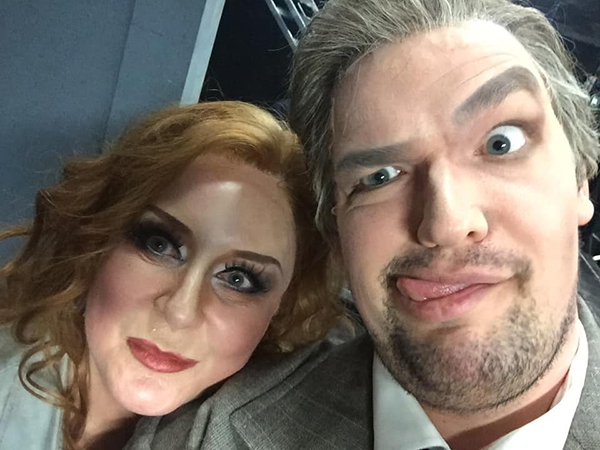 Be brave!
Iréne