Ciao Italia! This month I am performing as La bella principessa, Turandot, at the ancient Sferisterio di Macerata – what an amazing place!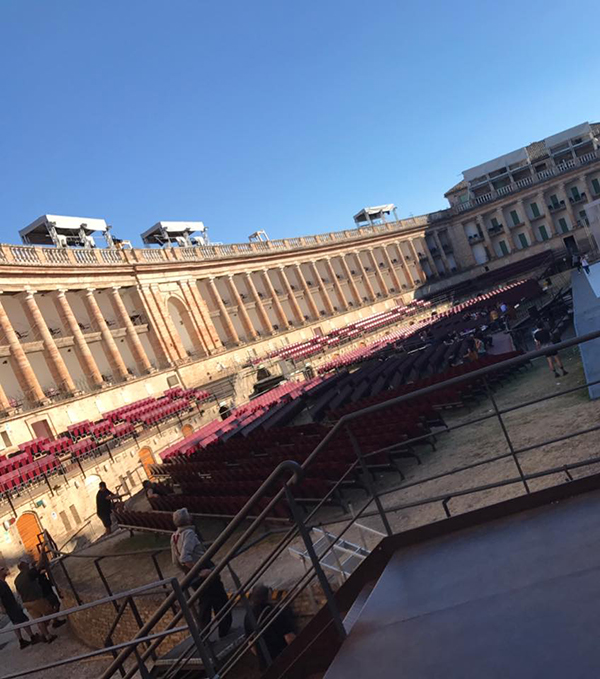 I first sang Turandot in 2006 and it is one of my absolute favourites – I sang it at Peralada last year, and in Romania in February: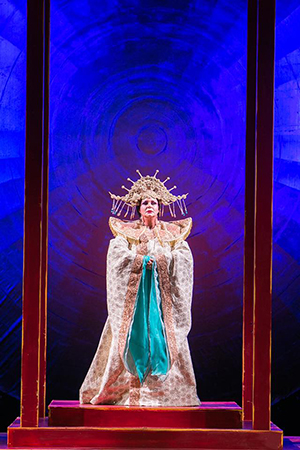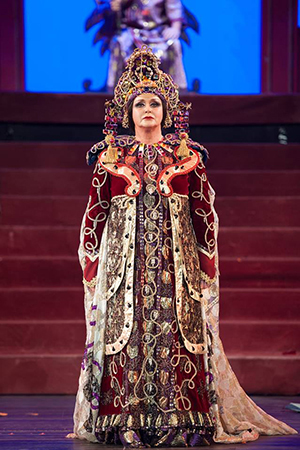 This is a new production by Ricci/Forte. Our first night is on 21 July, and I can't wait to share it with you!