Hello my friends and welcome to a new season…
I am in Ghent this month with Opera Vlaanderen, where I will be singing Ortrud in Lohengrin. I've sung a lot of Wagner over the years but this role is new for me!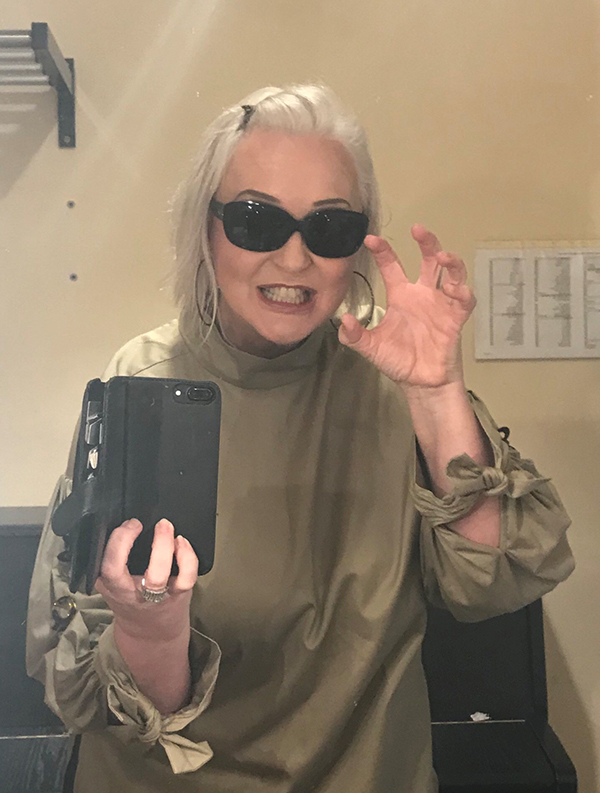 I don't know if you can tell but I'm the villain of the piece 😉.
David Alden is directing a new production, and Alejo Pérez conducts. We open in Ghent on 20 September, and then move on to Antwerp in October.
I hope to see you there!